Jobs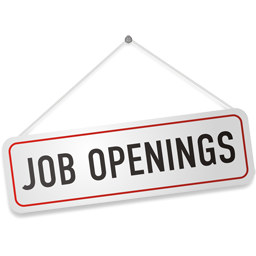 We are always looking for exceptional editors!
Can't stand poorly structured writing and mistakes? If you're the type that has an itch to fix errors when you see them, Gramlee may be the perfect medicine for you! Our editors are absolute grammar fanatics who shudder at the thought of poor writing. Does that sound like you?
We're always looking to add people to our team. You'll work from the luxury of your home. If you're interested, send an email at cs at gramlee dot com. Make sure you answer the following five questions in 200 words or less. (Brevity is virtue)

1. Why are you interested in Gramlee?
2. What is your "unfair advantage" that makes you an outstanding candidate?
3. How would you edit the first two paragraphs on this page?
4. If you owned a billboard on a major highway, what would it say or show?
5. Please attach your resume.